Affordable, Efficient Lighting Solutions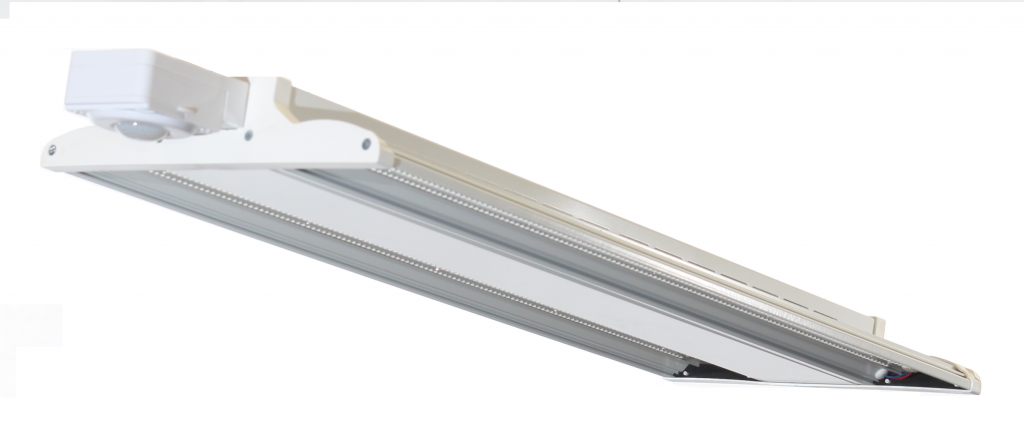 LED High Bay designed to replace HID and Fluroescent fixtures. Features and accessories provide highly efficient low glare lighting, extreme power savings, along with low install and maintenance costs.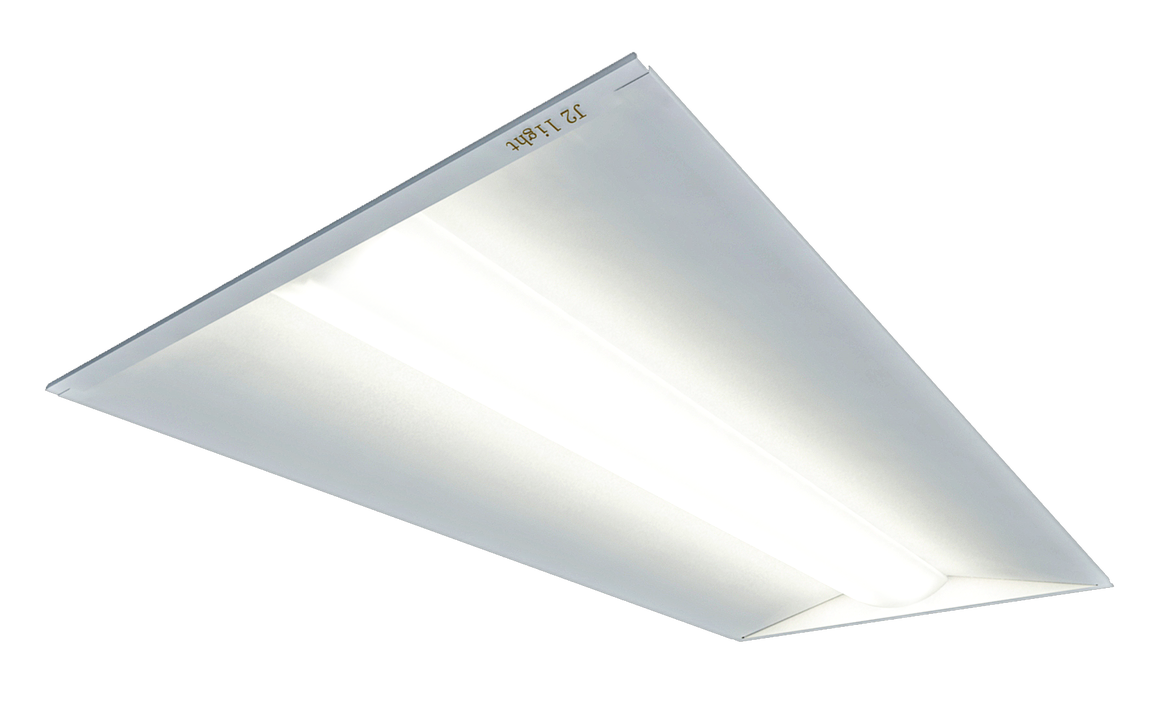 Integrated retrofit kit grid ceiling luminaire used for retrofitting old fluorescent troffers/parabolics or can be converted for use in new ceilings. Offices, classrooms, hospitals, community centers, retail, etc.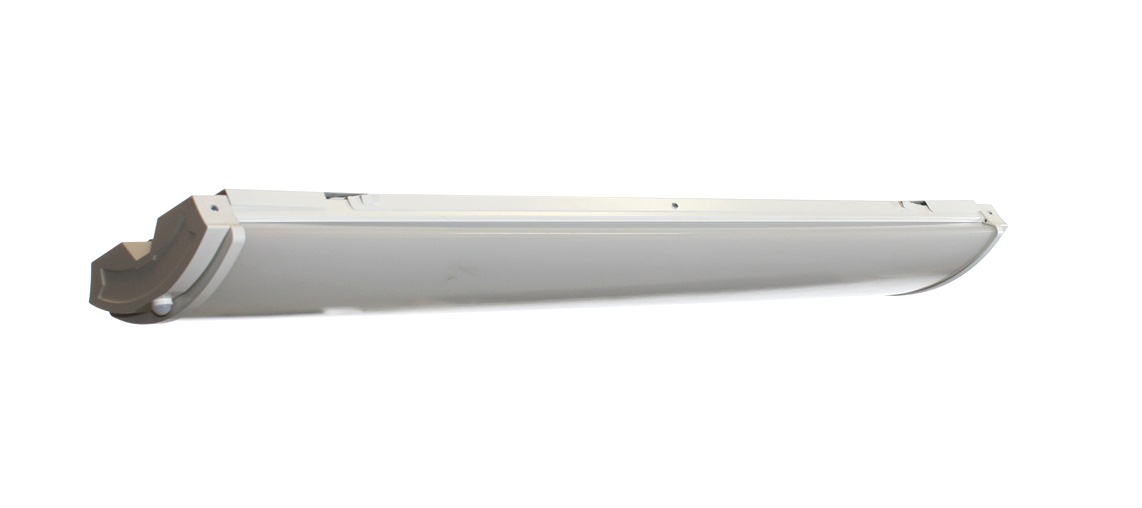 Surface/Pendant/Suspended lensed wraparound luminaire. Classrooms, corridors, retail, task, washrooms, etc.




Dust/bug tight luminaire with broad vertical light distribution to keep ceilings and walls bright. Parking garage luminaire.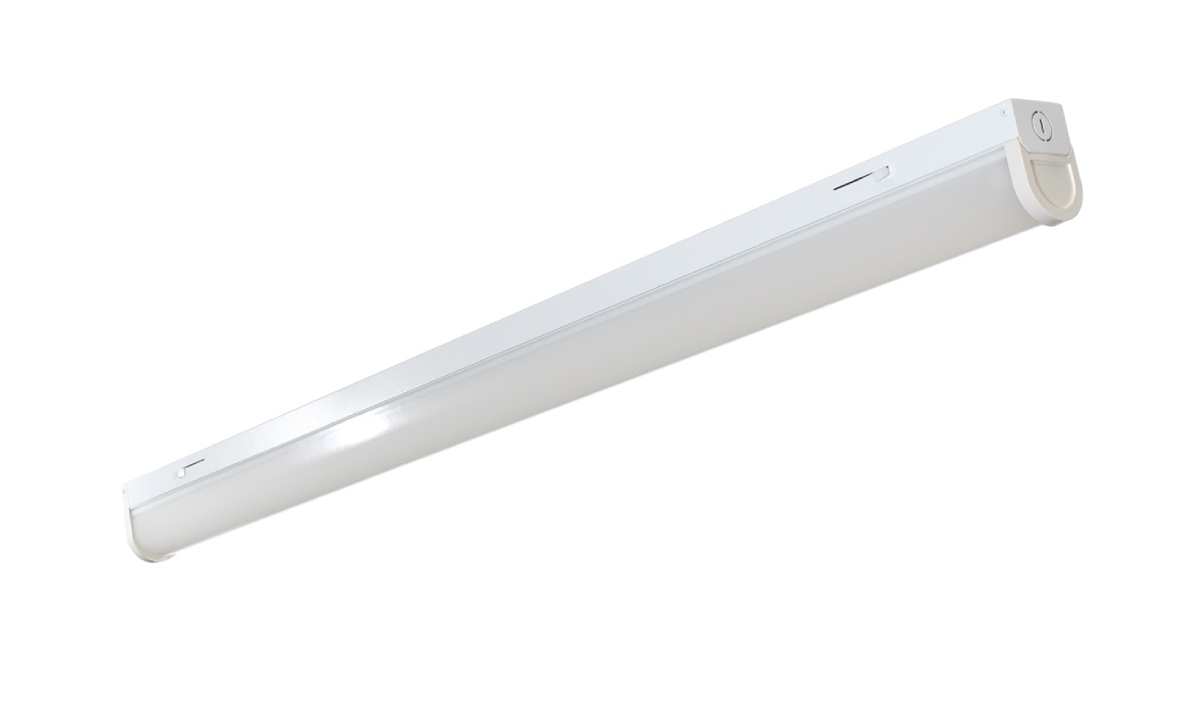 Surface/Pendant/Suspended strip luminaire. Retail, classrooms, corridor, stairwell, mechanical rooms, wash rooms.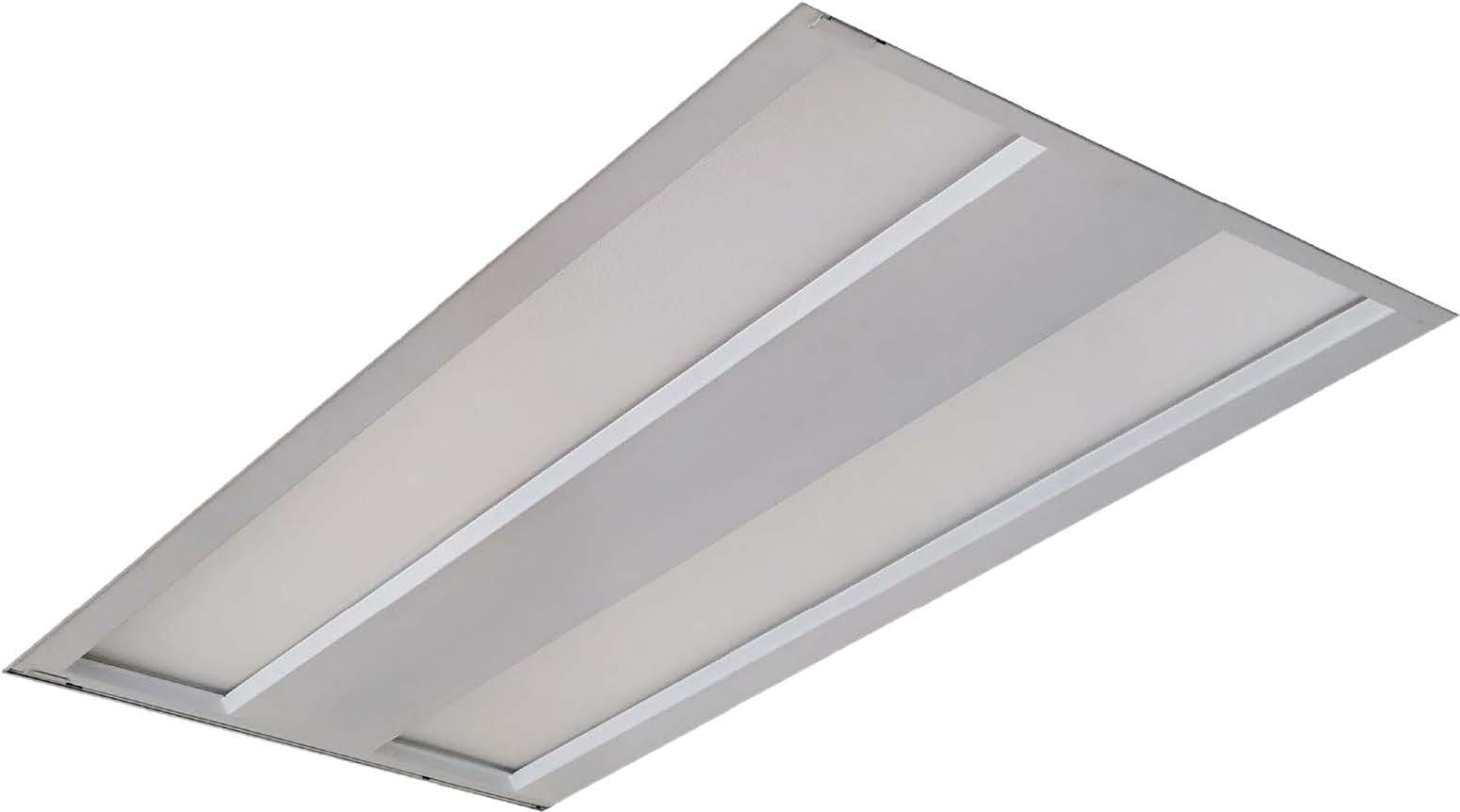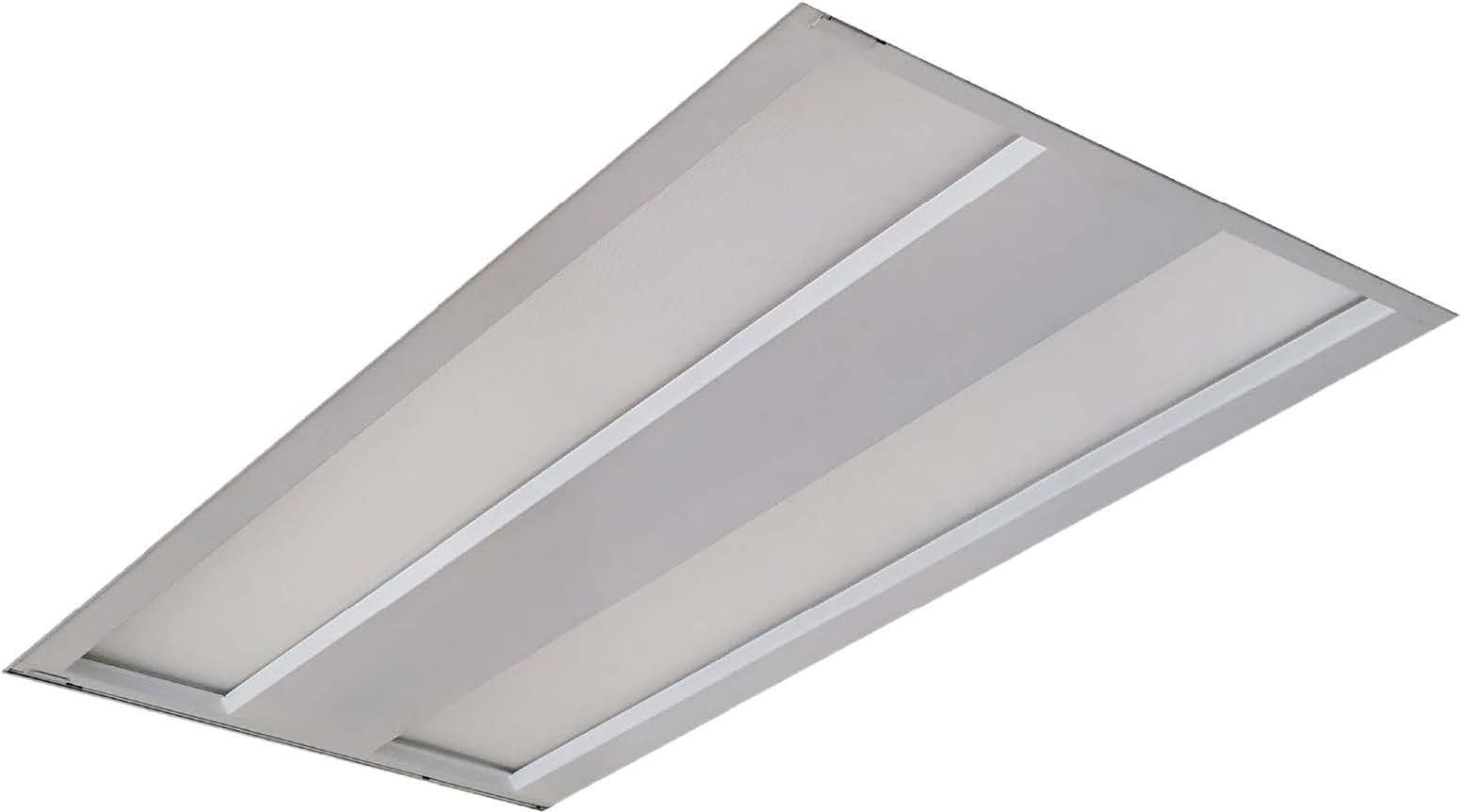 The WaFeR™ troffer retrofit kit luminaire is designed to retrofit fluorescent lay-in T-Bar grid troffers.


DAVE BELLY, Oxford Properties
J2 Light helped reduce costs for Oxford Properties by retrofitting Oxford Tower in Edmonton with a new and efficient lighting system. "It was quick, easy, and the best bang for the buck."
Take control of your environment.
The world's easiest, most affordable Bluetooth network lighting control.
J2 fixtures now available with SMART BLU

TM

tehcnology.
KEVIN HANSON, West Edmonton Mall
J2 Light helps light one of the world's largest parkades. West Edmonton Mall is "ecstatic with the results" they've seen since implementing our solutions. including a 53-58% reduction in energy use while providing dramatic improvements in brightness and colour.
See for yourself the difference J2 Light makes.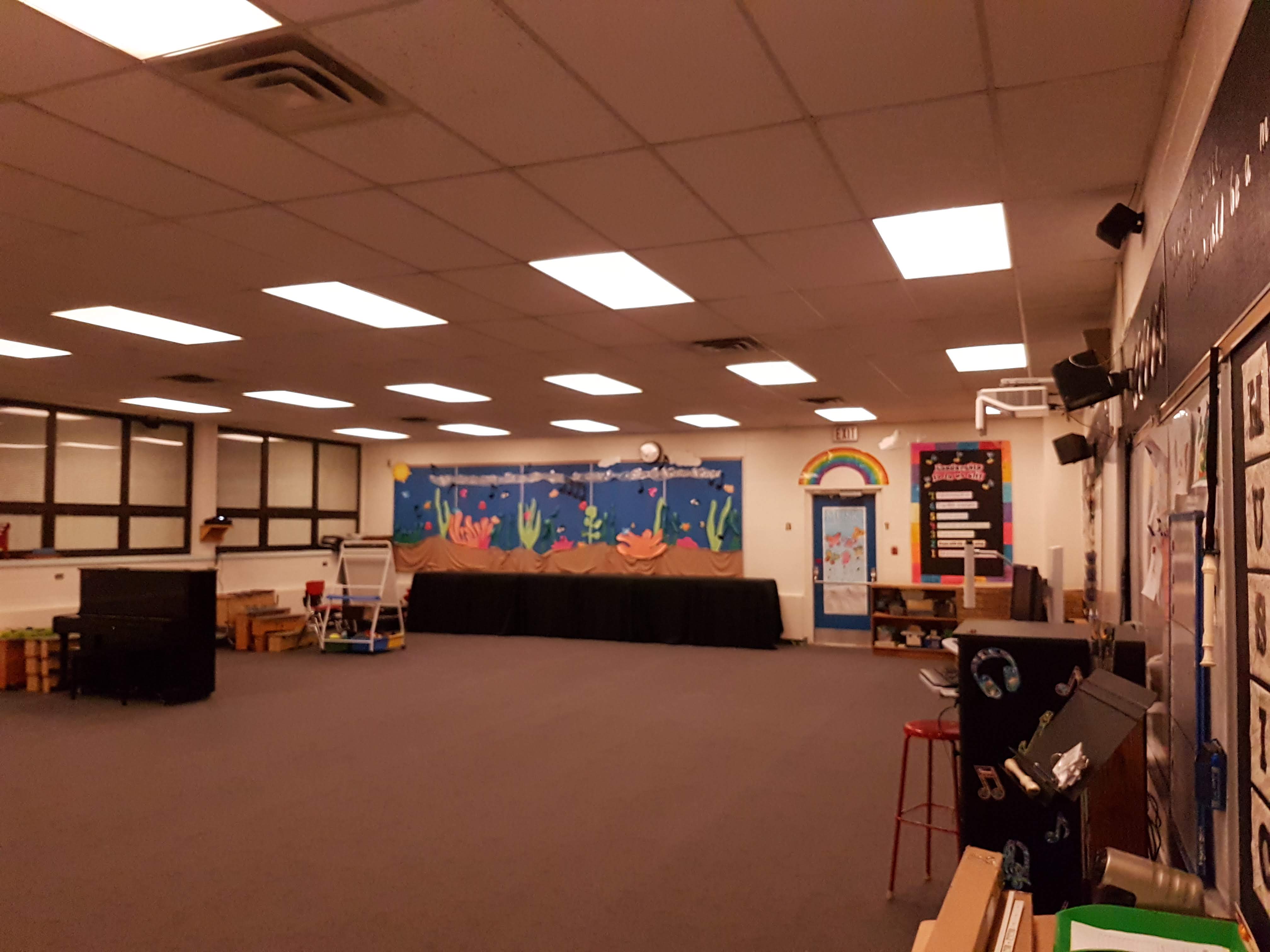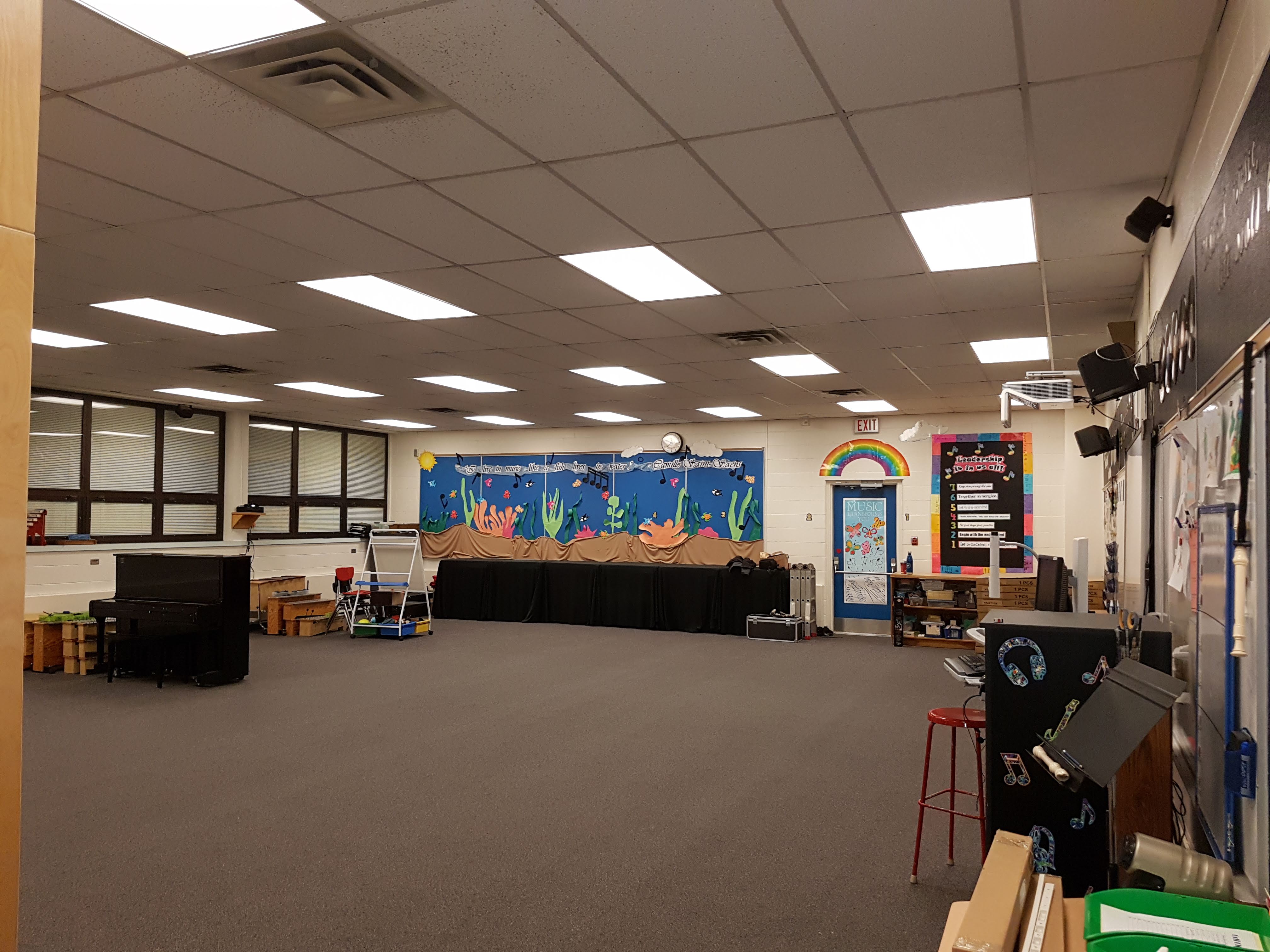 J2 Light in Virtual Reality
Watch the below video on your mobile device or desktop in Chrome, Opera, or Firefox. It will appear as a 360 video which can be manipulated with your mouse on a PC (click and drag) or by moving your mobile device. Try it! (make sure to choose the highest resolution available for your device in the Video Player settings)
Complacency has no place in our company.
J2 Light Inc.® has designed and manufactured energy efficient lighting products since 2005. Efficiency is a relentless pursuit in every level of our business from administration through the delivery of product to a client. As a result, the savings achieved are re-invested in our customers in the form of unique, feature-rich, affordable lighting products. We push a significant portion of our profits toward annual R & D projects in order to remain vital and relevant to the customer.
The J2 Light owned production facility is certified to ISO 9001:2008 standards. State of the art equipment is used to fabricate our products and Quality Control measures are continuously upgraded. We strive to deliver products that achieve consistent high quality. We do our level best to eliminate as many problems in the field as possible and when a problem escapes our watch we are quick to respond. Our component vendors are comprised of Tier 1 companies that offer long histories of reliability and service. Where possible, we take advantage of earth-friendly resources.
We have had the pleasure to serve many of our clients for over a decade and their business has been and will always be appreciated. We hope that you will give us the chance to prove our value to your business and your customers.
GEORGE SOLEAS, LCBO Retail Service Centre
J2 Light retrofitted LCBO's Ottawa Service Retail Centre to help them save approximately 929,000 KWh every year, which is a 30% reduction in electricity usage. "We've reduced our energy consumption, we've reduced our costs, and we've made our warehouse a safer facility."